Architectural Portfolio – Hintlesham
Private Residence Replacement dwelling with internal swimming pool.
2018-02-16T13:29:40+00:00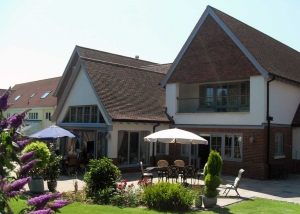 Residential dwelling house The client required a new family home on a plot of land ideally located on the edge of Wickham Bishops village. To compliment the village vernacular the building was specifically designed in [...]
Contact Us Today For Professional Architect Services!